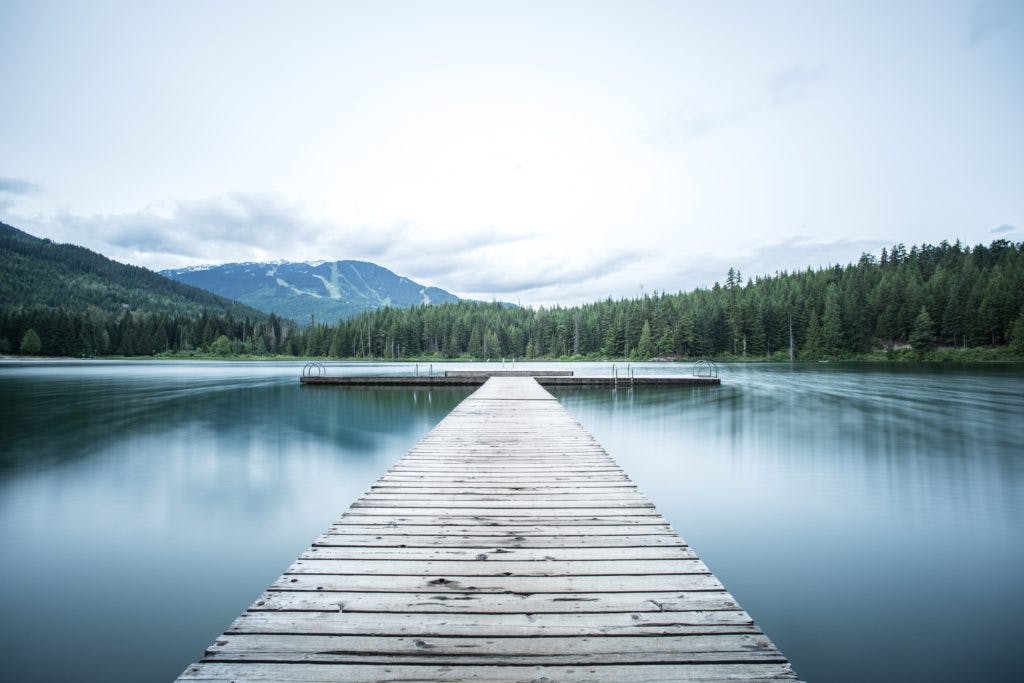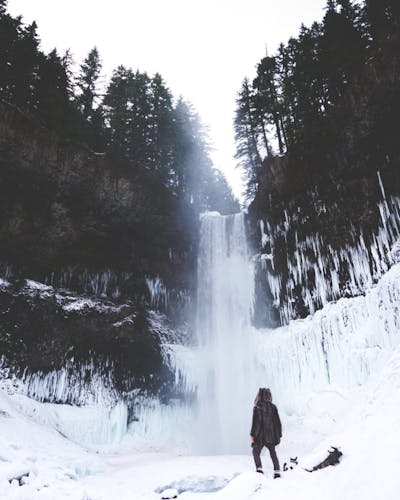 Life in Whistler BC is truly unique!
Surrounded by nature and beautiful mountains Whistler creates the perfect environment for a healthy active life. Having a perfect work life balance is what most of us are looking for; residents of Whistler will tell you that they have found that balance. Whether you are looking for winter sports, experiences of a lifetime, hiking, world class biking, a day at the lake or relaxation in the Scandinavian spa, Whistler has it all.
With great shopping, a local cinema and plenty of restaurants and grocery stores Whistler is not just a holiday destination.
Whistler is a family oriented community, full of active and fearless children with endless opportunities and activities. Meadow Park is a great recreation centre providing a huge indoor pool, skating rink, fitness centre and even an outdoor sprinkler park to keep the children cool in the hot summer months.
Whistler manages to maintain a small town community feel even though it has millions of year round visitors from all over the world. In the village you can often catch a free concert or festival and Whistler also plays host to big events like the World Ski & Snowboard festival, Cornucopia and Crankworx.
There is no wonder that when people arrive in Whistler they never want to leave, it really is one of the best places on earth!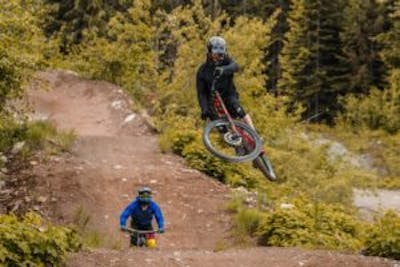 Skiing:
Cross Country Skiing:
Mountain Biking:
WORCA (Whistler Off-Road Cycling Association)
Fine-Dining:
Trip Advisor – best Whistler restaurants
Fun Dining: