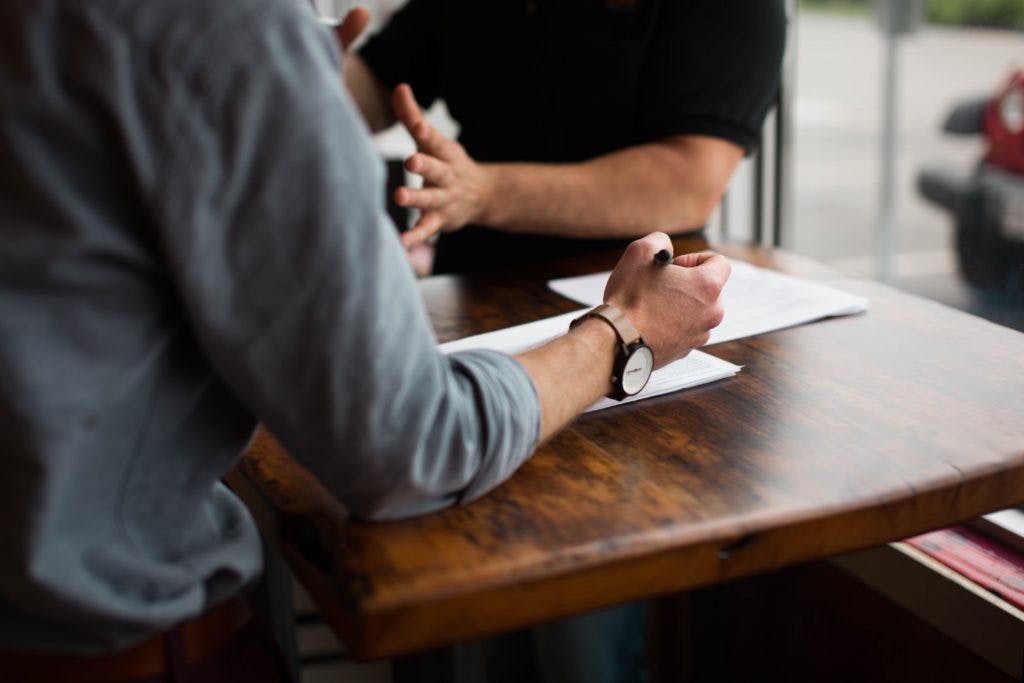 The BUYING process can be a daunting. Luckily you've stumbled upon my website, I'm happy to equip with the proper information and tools to help you make an educated and calculated decision.
Step 1 – Contact me!
See below for contact details. It's easier for me to talk to you about your wants/needs, and your current situation. This way I can guide you properly as I'll know the entire situation.
Step 2 – Contact a lender
This way we can be sure what price range we are looking in. If we know exactly what price range we are looking in, it will alleviate disappointment and time searching for the wrong product.
Ask me for a recommendation, I know the best in the business!
Step 3 – Let's go view Property!
This is the fun part, with your criteria and availability I'll set up a property viewing tour. It doesn't matter if the properties you're interested in are listed by myself or any other realtor, we all cooperate and I can organize showings for all properties listed.
Step 4 – You found a property that you love!
This is when things start to heat up. I'll do my due diligence for you in reviewing information such as: comparable property values, current market conditions, assessed value, information on when the current owner purchased the property and for how much, and looking into the current interest on the property so that I can best advise you on your options for going forward.
Step 5 – Let's write an offer!
We discuss and agree on strategy, and put in an offer. I always to go bat for my clients, however that may look. Sometimes it involves debriefing the listing agent on my buyers' situation and story, sometimes it's requesting that I personally present the offer to the seller in order to really sell the merits of the offer particulars.
Likely negotiations ensue, trust me when I say I've got your back! I was born negotiating, it's an art….a delicate dance so to say. Sometimes a brash lowball approach is in order, but more often than not it involves explanations as feelings are inevitably involved. Would you want to sell someone an item that they just told you how crappy it was and was only worth x amount of money? Probably not. You're much more likely to engage in negotiations with a smoother approach. Cue my negotiation tactics! J
It's not always just about money, sometimes we can negotiate dates, conditions, etc. I'm always thinking of creative ways of protecting my buyers with the wording of clauses. Potentially this wording comes in the way of upcoming proposed strata assessments, sometimes it's with clauses that allow you to add names on title, remove names, etc, without the consent of the seller (this can be useful in fast moving markets where the seller may have other back-up offers that they would rather collapse the current deal etc).
Step 6 – Due diligence (subject removal period)
Subject removal period is crucial. You'll want to have some of your "ducks in a row" before the property search begins, but don't let that stop you from putting in an offer. If you find a property you like, then wait and go get financing etc in order, the property could very well be gone by the time you're ready. Write an offer, have the appropriate subject conditions in the offer, and do your due diligence (with my help of course) in the subject removal period. This can include but not limited to: Getting financing secured, reviewing all strata documents (if applicable), reviewing building files, reviewing the property disclosure statement, reviewing title, and getting a building inspection (CLICK HERE FOR A BUILDING INSPECTOR RECOMMENDATION)
Step 7 – Remove Subjects
A "normal" subject removal time is about 10 days to 14 days from offer acceptance.
Assuming everything in the subject removal period went smoothly, you'll be ready to remove subjects. At this time a deposit will be due (this is the first time money will be due in the process). The deposit is usually at least 5% of the purchase price, it gets held by your buying realtor's brokerage trust account. That 5% is not over and above your down payment, it's part of your down payment, the lawyers work out what is still owed etc.
There is a statement of adjustments document that the lawyers work out. It includes who owes who for what. Things like property taxes, strata fees, district fees, tenant rentals, etc are included in this document and pro-rated to the day. Not to worry, your lawyer will have your back and I'll make sure they have all the information they need to properly prepare this document.
Step 8 – Completion / Possession Dates
Completion date: The date the money changes hands and the property gets registered in land titles.
A "normal" completion date can be 2 weeks to 1 month from final subject removal. This date can really be whatever both parties decide upon, it could be 6 months from now!
Possession date: The date you actually take possession of the property.
A "normal" possession date is the day after completion.
I'll make sure you have all the right keys for your new property (a task many realtors fail in!).
Some other things to consider (if applicable):
You'll want to create a Fortis gas account
You'll want to create a BC Hydro account
You'll want to create a TV Internet account
I've been through this process countless times and I'm very experienced with all of the above situations. Let me help you find the right property and walk you through all the steps!