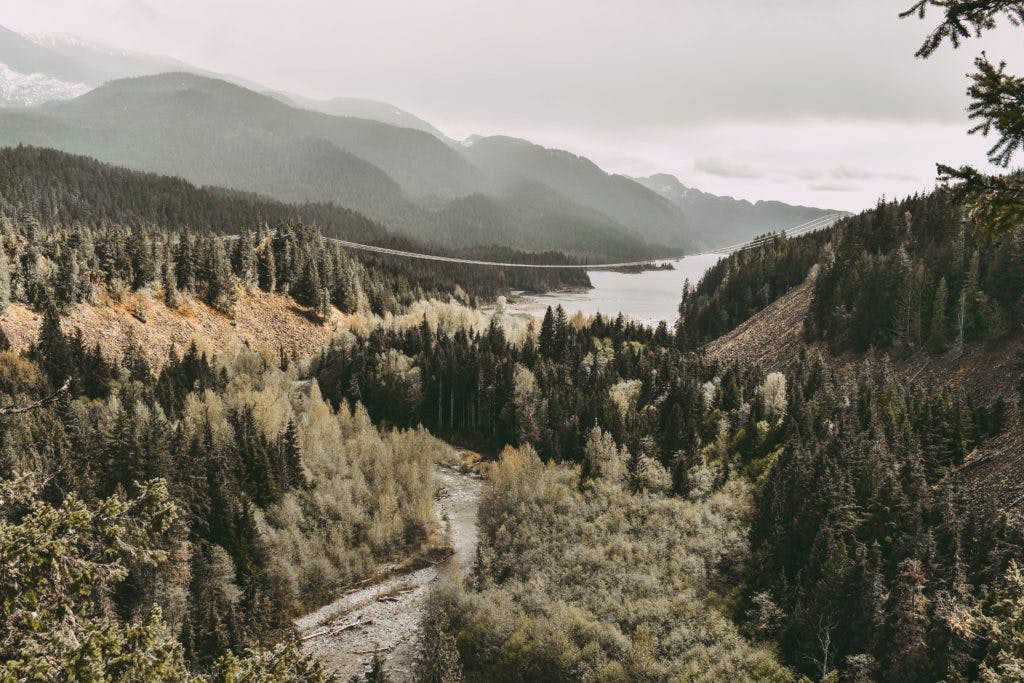 There are so many incredible Squamish things to do, making this an amazing place to call home. For many of the town's residents, it is all about achieving the perfect work/life balance — something that Squamish makes easy!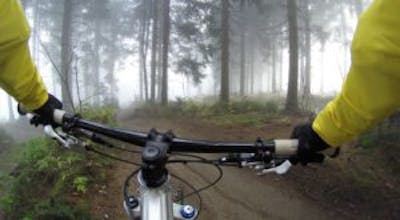 Whether you like to explore the great outdoors with your family or push your limits in one of the many recreational activities on offer in Squamish, there really is something for everyone.
In Squamish, it would not be unusual to spend your day-off hiking the Stawamus Chief in the morning, then be out paddle boarding on Alice Lake in the afternoon. The list of things to do in Squamish is not only plentiful it is also world class, activities such as climbing, kiteboarding, and mountain biking are just a few examples of what brings people here to this active and growing community.
Downtown Squamish is the central hub of this sociable and family-orientated town. It is also the focal point for many of the festivals, weekly farmers markets, and other Squamish events.
Click here to learn more about Squamish events.
Cleveland Avenue is downtown's main street, offering quirky shops, boutiques, cafés, and fine dining. If you continue to the northern end of Squamish, you will also find the Garibaldi Shopping Plaza offering a full retail experience.
Come and see for yourselves, and get a taste of the great outdoors! Watch this video to whet your appetite, or scroll down for some handy links.
Outdoor Sports:
Although it is, of course, a huge draw, there is more to Squamish than just outdoor sports. Other fantastic things to do in Squamish include the world-famous Sea-to-Sky Gondola, farmers markets, kids activities, local craft breweries and much more.
Here are some ideas of Squamish things to do to get you started:
If reading this has given you a taste for life here, visit Tourism Squamish for more info or start checking out Squamish homes for sale!