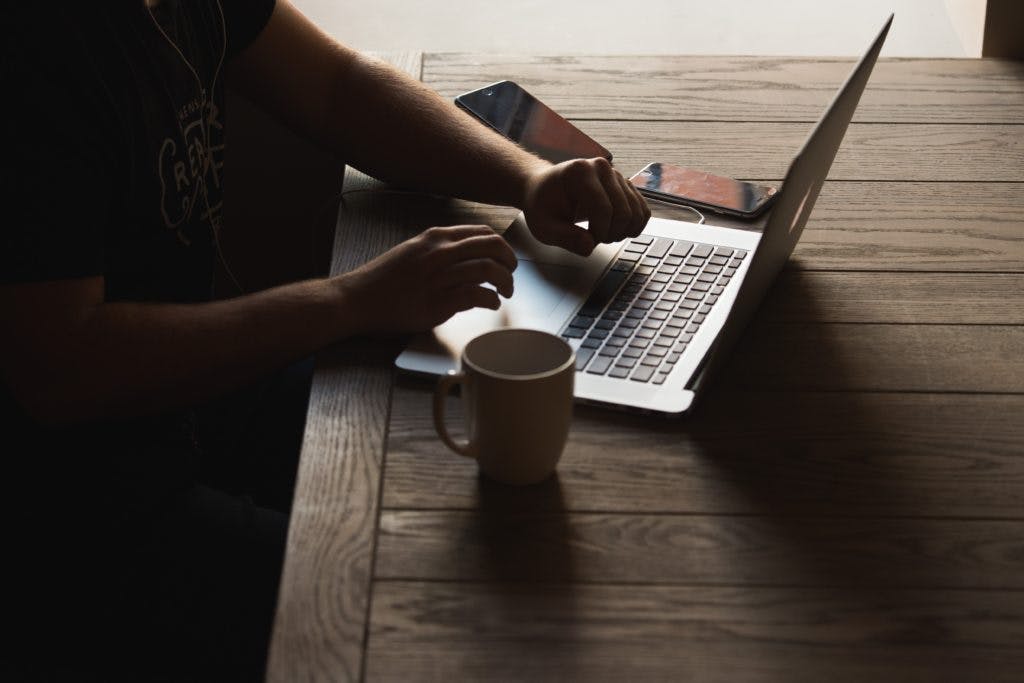 The selling process can be daunting. Luckily you've stumbled upon or were referred to my website! I've helped literally hundreds of sellers close one chapter of their life so they can open another, and I'd love to help you too!
My marketing plan is extensive. I always suggest to sellers that they should pick and interview a few realtors. Too many realtors these days rely on their reputation or the market of the past to sell their listings. Ask your selection of realtors to physically sit down with you if possible, and see if you connect with them. Analyze and compare their listing presentations and marketing plans. The last thing you want is to choose a realtor based on a friend of a friend's recommendation, without interviewing a few others to make an educated decision. You could end up with a realtor who takes their own photos (using their phone even!), lists it and forgets it. You could end up with a dud.
A few things go into selling a property:
Price.

It doesn't matter how good a marketing plan is, if the property is over-priced it's not sellable. Every property is sellable at the right price.

Market Conditions / Timing

Market conditions are attached to the pricing strategy. Times of the year, buyers' or sellers' market, product inventory levels, and demand of product. Supply and demand determines value.

Marketing

Even if you price a property correctly and it's a good time to sell, if the marketing sucks then you could be losing out on a lot of potential interest, meaning you could be losing out on getting top dollar for your property.
I ALWAYS get a

professional photographer

to take the property pictures. You have one chance at a first impression with potential buyers, and they usually find the property online first. Pictures can make or break the buyer wanting to view your property or not.
I have a

professional video

created for the property with music. Buyers usually purchase with emotion, the more they get emotionally attached to the property the better the chance they'll write an offer.
I have a marketing department that creates

professional brochures and mailers

. Most brokerages have their agents fending for themselves and creating their own marketing. The result is an incohesive mess of unprofessional work. My brochures and mailers are of the highest quality.
Open houses that I personally host.

Appropriate signage

. You want people to know your property is for sale, and you want them to be able to easily find more information.
I always

create a custom domain

for each property I list. If possible I'll advertise this domain name on brochures, mailers, and on top of for sale signs. This way people can easily find more information on the property instead of forgetting about it.
Constant and deliberate

communication

. You will hear from me, and you'll hear from me often. I'll give you an accurate update on the marketing results, showings, and feedback.
This is just the beginning. Ask me for a tailor made listing presentation for your property. I would love to get to work selling your property!